Overview
The Professional Dental Alliance (PDA) is a group of dentists affiliated with the North American Dental Group (NADG). The PDA is led by the Oral Health Board (OHB), an internal board of dentists charged with guiding clinical activities to ensure best-in-class oral health care for patients.
The PDA is transforming the holistic dental experience by integrating the best clinical practices, setting comprehensive standards of care, sourcing high-quality supplies, providing ongoing doctor training and mentorship, and adopting a unique data and outcome-driven approach to dentistry with a focus on collaboration.
FOCUS ON CLINICAL PRACTICES
Committed to best-in-class oral health care for patients.
ORAL HEALTH BOARD
Combined experience and expertise of a board that guides all clinical initiatives.
THE PDA ACADEMY
Ongoing training, peer mentorship and active collaboration among doctors.
FORMULAR-E
High quality products lead to repeatable practice standards and proper outcomes.
Focus On Clinical Practices
Committed to Best-In-class Oral Health Care
North American Dental Group is a doctor-led organization whose supported practices are owned 100% by the PDA. This doctor-centric approach elevates the level of patient care that our dental practices can provide.
The PDA and its OHB enable doctor collaboration and sharing of treatment and outcomes knowledge similar to the hospital-physician model. This collaboration helps facilitate quality care guidelines across practices, providing our patients with best-in-class oral health care supported by evidence-based medicine.
Our Clinical Mission
Our dentists strive to provide best-in-class oral health care to every patient, every visit. Best-in-class: requires having the talent, expertise, technology, knowledge, and compassion to achieve this lofty goal.
The care-to-value ratio is perfectly balanced, making best-in-class oral care accessible to everyone. It's a model that's healthy for the patient, healthy for the doctor, and healthy for the team. A balance of all the things that make high-quality care sustainable.
Oral Health Board
The Oral Health Board is a group of our dentists who are charged with guiding clinical activities and other responsibilities associated with ensuring best-in-class oral health care for our patients.
This includes establishing and implementing best clinical practices and standards of care, selecting quality supplies, leading doctor training and development, and building the PDA's unique culture. All adding up to reinforce our unique hospital approach to dentistry with a focus on collaboration.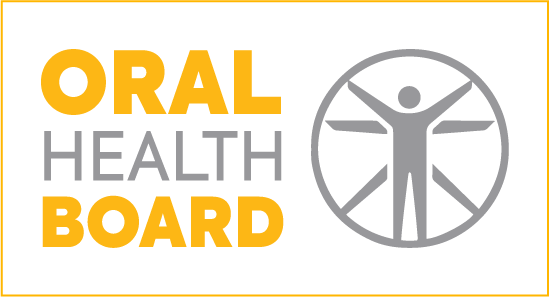 Innovation, Research & Development
Guidelines, Education & Training
Compliance & Quality Improvement
The PDA Academy
The PDA Academy was established to provide ongoing doctor training and development and peer-to-peer mentorship, as well as ensure that member doctors are always staying on top of the latest developments in the world of dentistry.
This approach focuses on continuous engagement and active collaboration among the doctor members of the PDA.
Formular-E
At the most basic level, a formulary is a collection of prescription formulas based on evaluations of efficacy and safety for various medications.
At the PDA, the original term has evolved to 'Formular-E', where the 'E' stands for empathy, efficiency, education, expertise, and excellence. This mindset is reflected in the highest quality products we source to enable our doctors to deliver best-in-class oral care through repeatable practices which lead to consistent patient care standards and the desired outcomes.

METAPHORICALLY SPEAKING
The perfect metaphor for this approach to formulary supplies is that of a Formula-1 team comprising of the racing machine, team boss, drivers, engineers, mechanics and pit crew working together to deliver a best-in-class performance.
This approach focuses on continuous engagement and active collaboration among the doctors members of the PDA.

Dental Hygiene
Our dental hygiene team is at the heart of the patient-clinician relationship and they strive to deliver the highest quality of care and a patient experience grounded in empathy. They build trust with our patients by educating them on the connection between good oral health and overall systemic health, and the importance of routine preventative care.
Our dental hygienists are led by a team of Clinical Services Managers who establish hygiene guidelines and standards across practices with a focus on coaching and implementing preventative approaches to support the delivery of best-in-class oral health care.
Find out more about our special Healthy Hygiene Program exclusively designed and powered by hygienists in NADG-supported offices.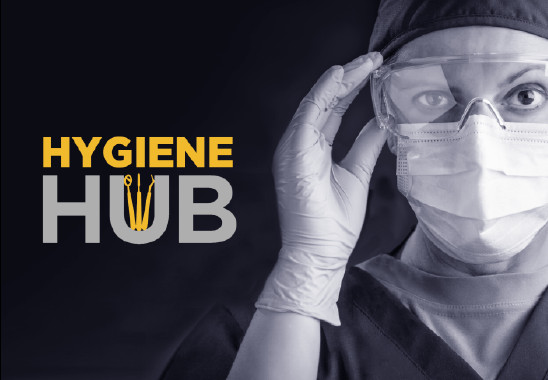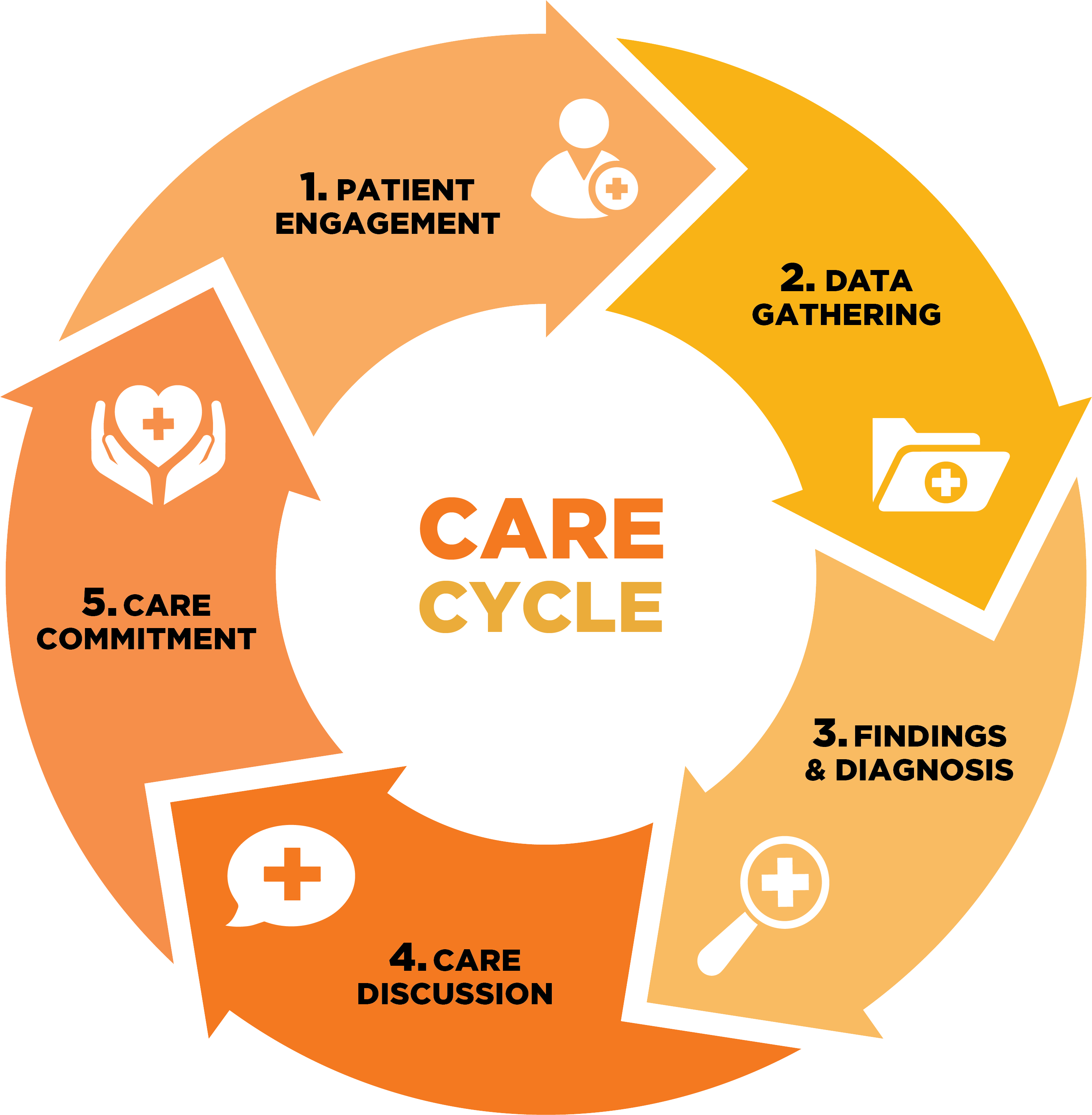 Our Care Cycle
The PDA Care Cycle is defined by our Success Principles – the lens we look through when caring for our patients. These principles provide the guidelines, mechanics, and empathetic approach that enable our team to provide best-in-class care.
Success doesn't happen by chance. It's the result of having the right formula in place to give patients an exceptional experience during every visit. Our practices are designed to deliver on the things that we know matter most to our patients. These include, but are not limited to, same-day appointments, comprehensive examinations, and educating patients on their oral care to develop a tailored "Best-Fit Care Plan" for each patient.
The Care Cycle highlights fundamental aspects that guide us through a patient visit starting with the first encounter. From gathering the correct insurance information to verifying the correct tooth number for a procedure, the Care Cycle is intended to enhance the patient experience and minimize adverse outcomes in patient care.
One Dental Home
We strive to be our patient's "One Dental Home." Our practices have dentists and specialists that collaborate on treatment for periodontal, oral surgery, endodontics, implants, pedodontics, restorative, and orthodontic services. Our network continues to grow as we evolve our best-in-class offerings to serve all oral health needs seamlessly.
"One Dental Home" extends beyond the clinical team. We believe that convenience and clear communication throughout the entire oral health care team is paramount. From scheduling to billing to insurance reimbursement, our "One Dental Home" is designed to deliver a pleasant experience at every touchpoint.