Pioneer
Create a new culture of dentistry driven by a patient-centric approach with empathy, compassion, and care at the core.
Partner
Collaborate with like-minded clinical colleagues to define best-in-class patient care across all the practices in the NADG footprint.
Evolve
Focus on what matters most - the oral health of your patients - knowing you are supported by a team of experts who manage the business side of the practice.
Why Partner With NADG?
Affiliated partners chose NADG because they find alignment around shared values, a commitment to best-in-class patient care and a belief that future success can be amplified through collaboration.
We're all stronger when we work together.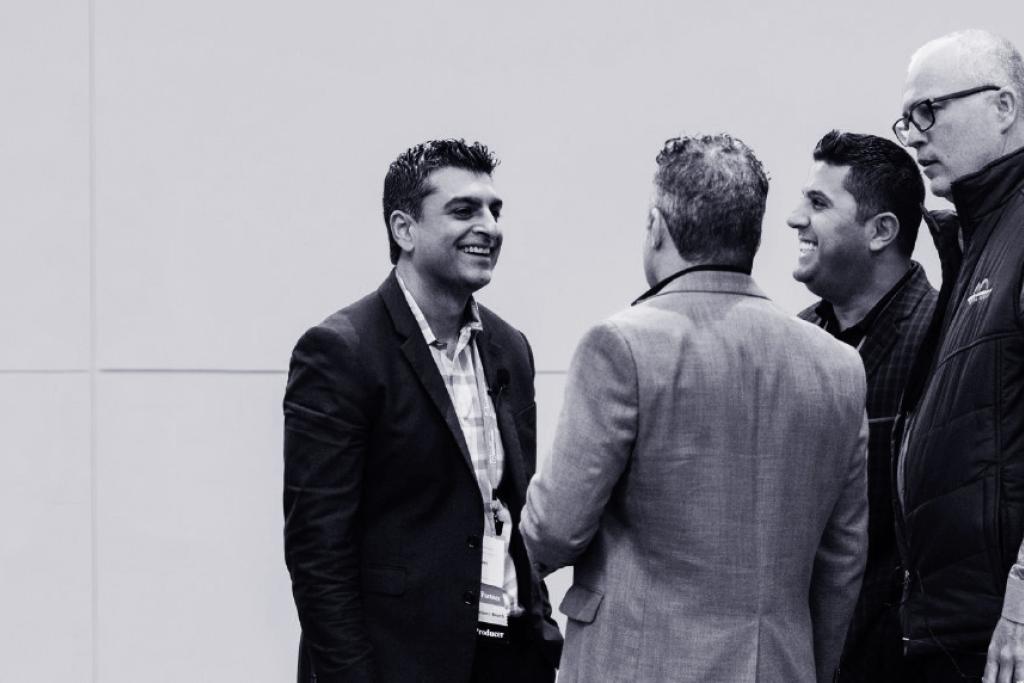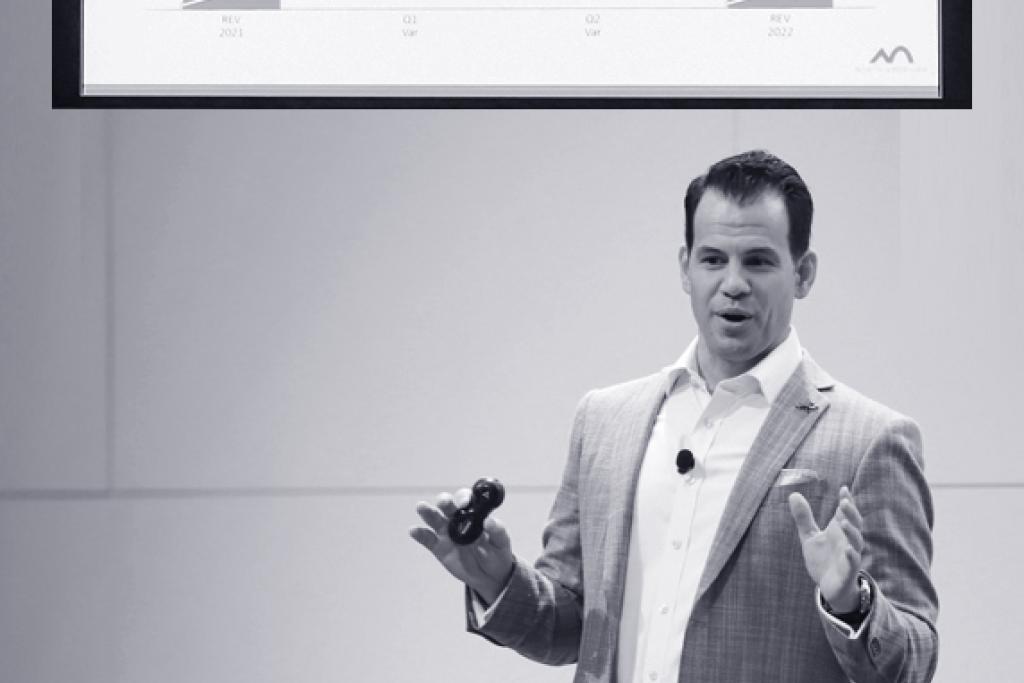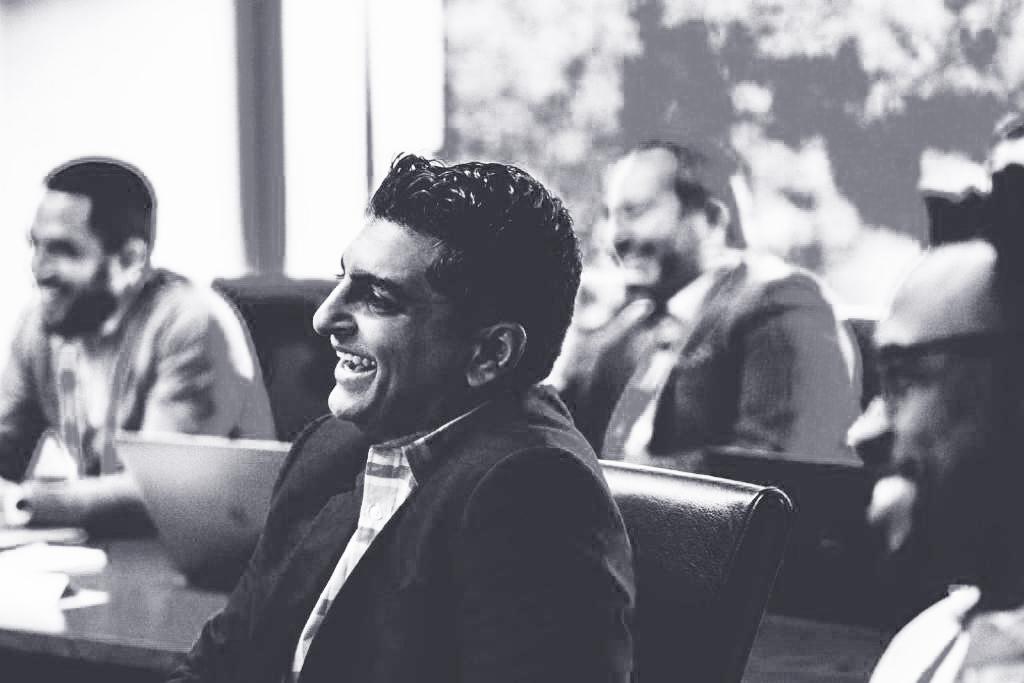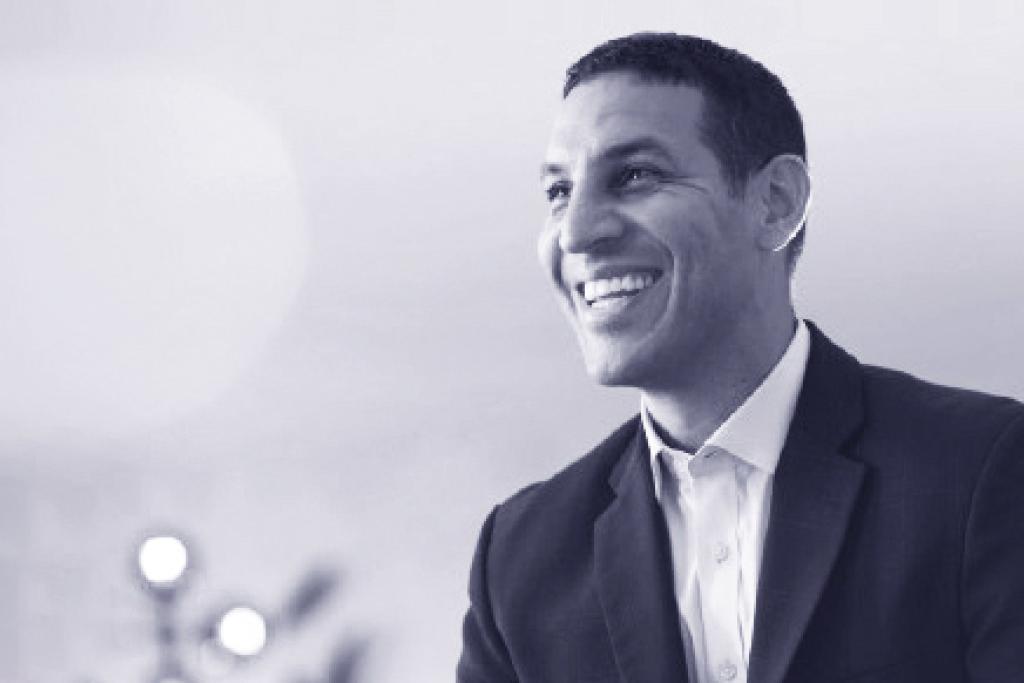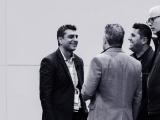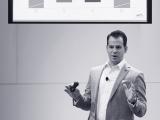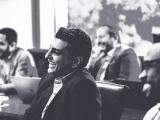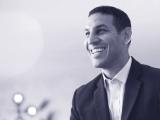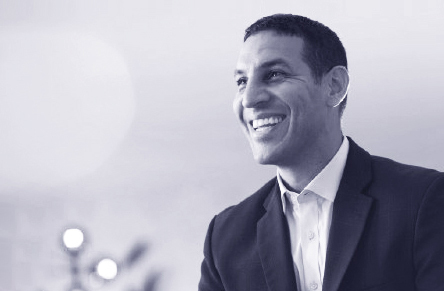 What Makes NADG Different?
North American Dental Group is a doctor-led organization committed to deliver best-in-class dental care to every patient, every visit.
Practices are owned by the Professional Dental Alliance (PDA), a group of dentists affiliated with NADG. The PDA enables doctor collaboration through its Oral Health Board (OHB), an internal board of dentists charged with guiding clinical activities and creating standards to ensure best-in-class patient care while advancing the profession. The OHB has 6 committees ranging from Clinical Excellence to Doctor Development and Training, to Compliance/QI.
Committees work to establish clinical practices, standards of care, quality supplies selection, doctor training and development, and culture. It is a hospital approach to dentistry with a focus on collaboration.
Our Core Values
Our core values guide how we show up every day for our patients and for each other
EMOTIONALLY INTELLIGENT
We connect with our patients with empathy.
APPROACHABLE EDUCATORS
We make things simple and understandable for our patients.
HEALTHY BRAVADO
Our pride and confidence are reflected in our team's ability to deliver.
ARE YOU A CULTURAL FIT?
Does Partnership Fit Into the Next Chapter of Your Journey?
Join the NADG Team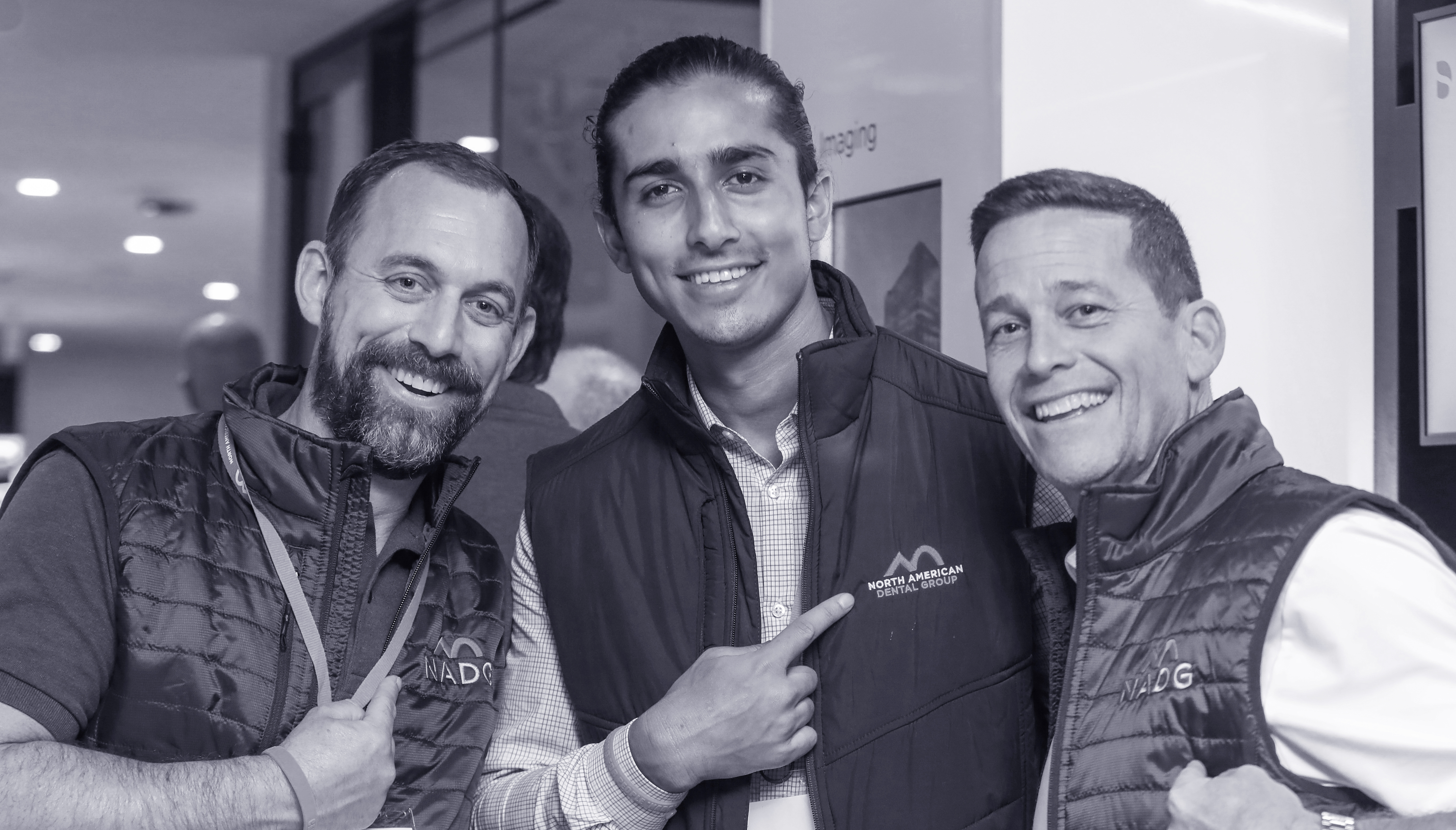 Community
Share knowledge and insights with dental colleagues – mentor and be mentored
Enjoy a spirit of camaraderie with like-minded individuals
Benefit from buying power and economies of scale
Participate in continuing education and ongoing training
Rely on a team of experts to support the business side of your practice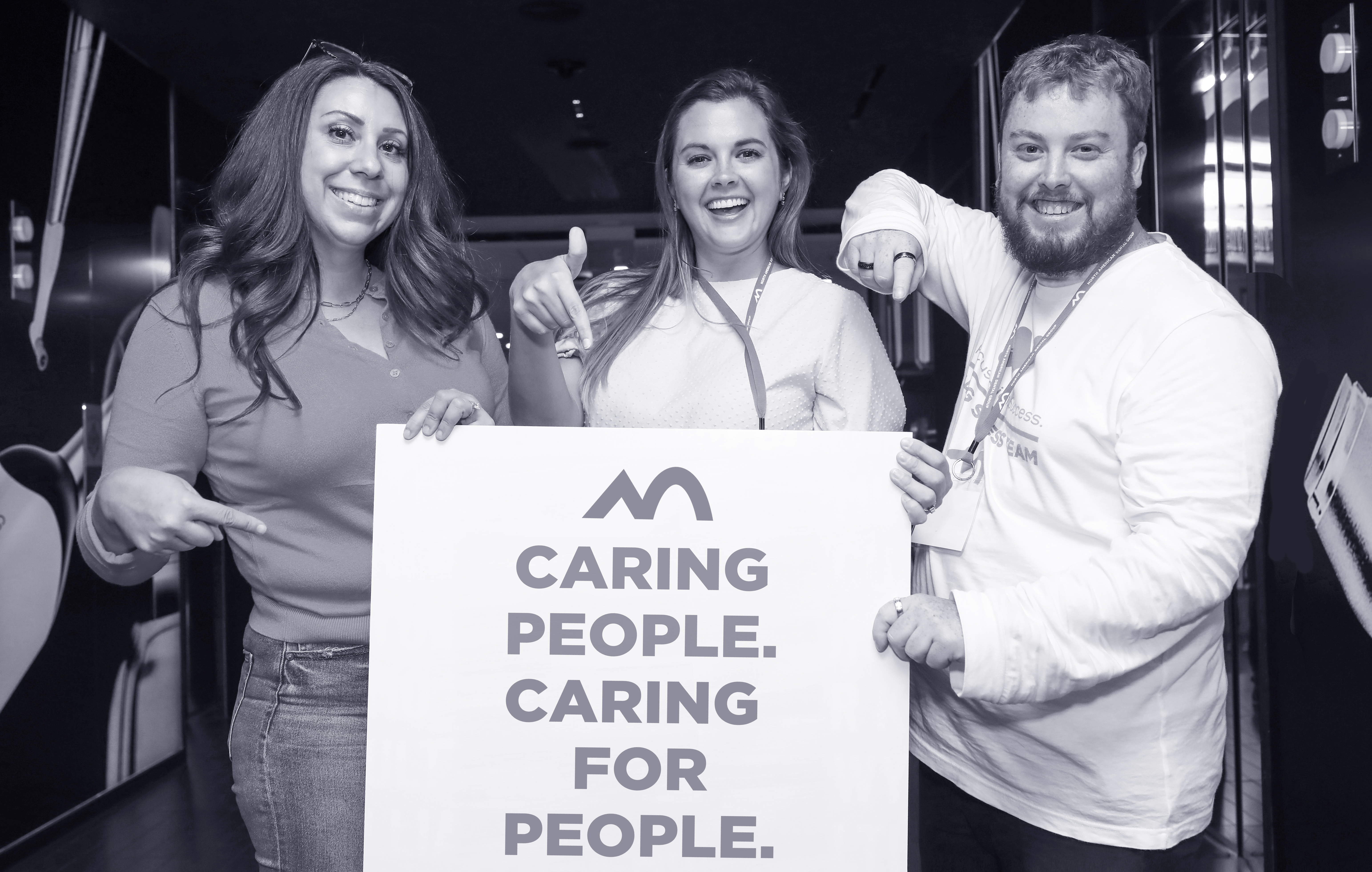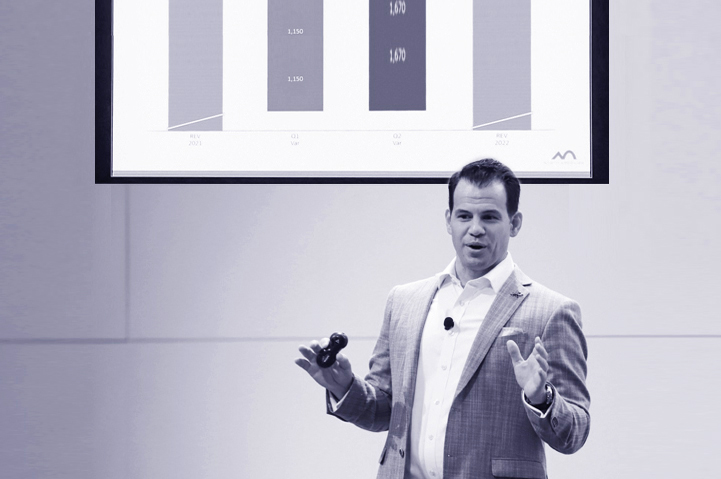 Financial Rewards
Participate in the success of a larger organization
Expand your practice footprint through our options for future ownership in additional practices
Equity ownership/partnership opportunities available for all doctors
Minimize financial risk during economic crisis
Partnership Journey
We're looking to the future with a goal to expand our footprint in both existing and new markets by partnering with like-minded doctors interested in being part of our unique approach to group dentistry. It's all about the right fit.
We work to make the partnership journey a simple and transparent process because we believe that 'when you know, you know.' Let's connect and start the conversation.
Contact Us
Quote from Ken Cooper
Our culture is derived by the action of thousands with one unified goal, to change dentistry.
Hear More on What Makes NADG Special